School of Animation and Motion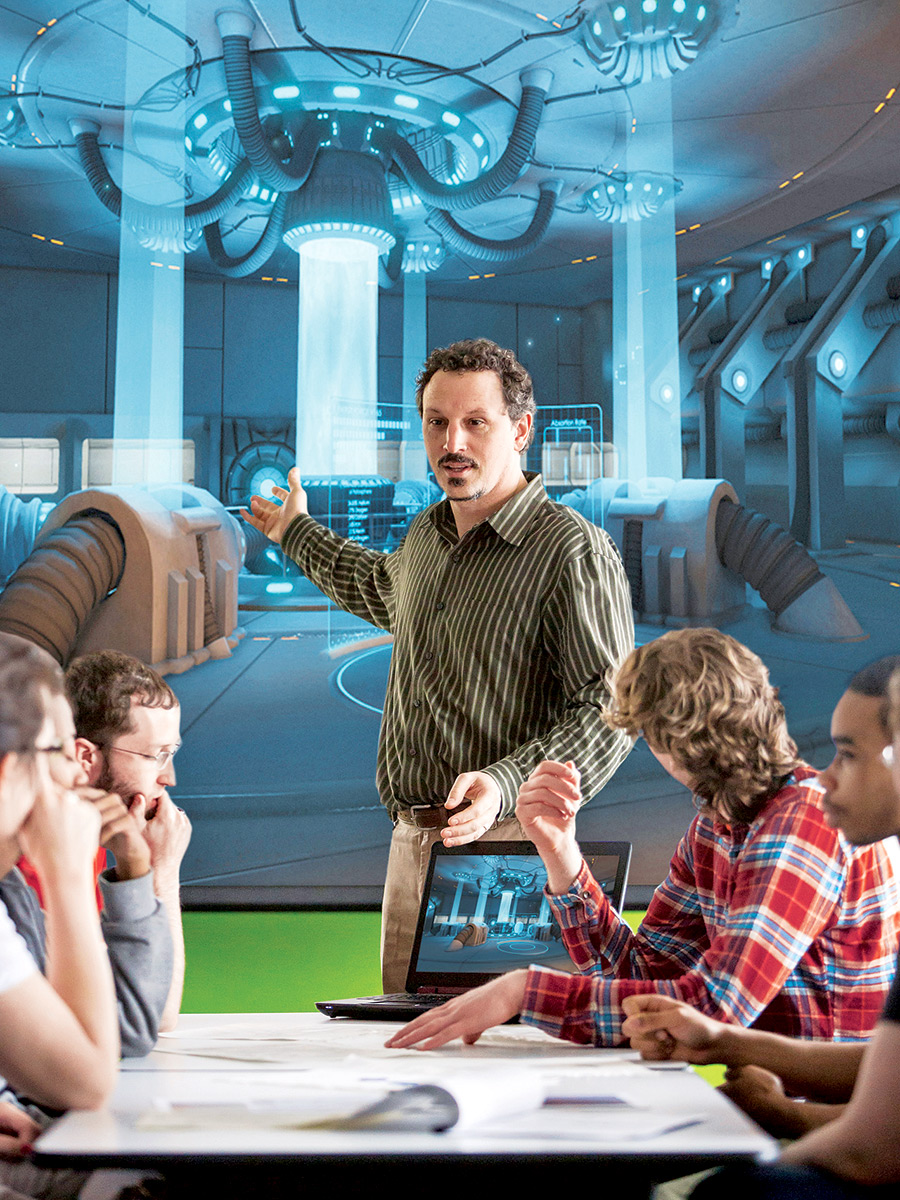 SCAD School of Animation and Motion students deliver captivating moments across multiple platforms. From illuminating fantastical realms and characters to expertly integrating motion media in virtual studio environments and public spaces, students develop the acumen, creativity, and dexterity necessary to launch their creative careers.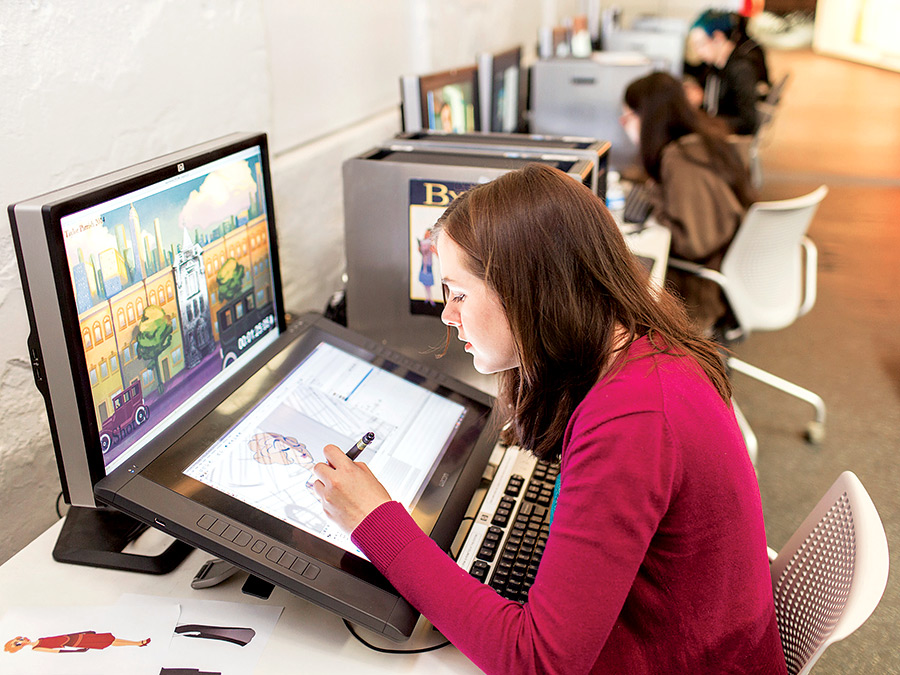 Animation
SCAD animation students master next-generation technology and a comprehensive curriculum as they prepare to be powerhouses of a growing $260 billion profession that encompasses film, television, video games, and interactive media. Under expert faculty instruction and mentorship, students master forward-looking technology to create original settings and characters that launch careers, bring joy to fans, and take the entertainment world by storm.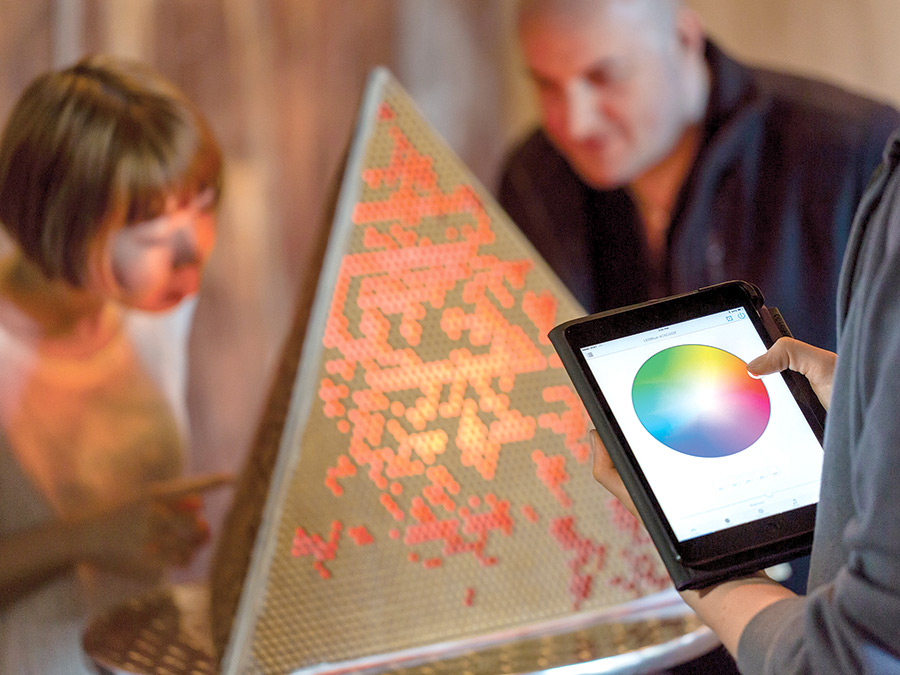 Motion media design
Motion media designers are in-demand professionals who engineer captivating title sequences, promos, interactive content, and digital performances at leading networks, branding agencies, and creative firms. SCAD, The Rookies' No. 1 university in the world for motion graphics for five consecutive years, offers the world's first specialized degree in motion media design. In this program, students prepare for one of the fastest-growing careers in the digital landscape via a comprehensive curriculum and a suite of 2D, 3D, and compositing software.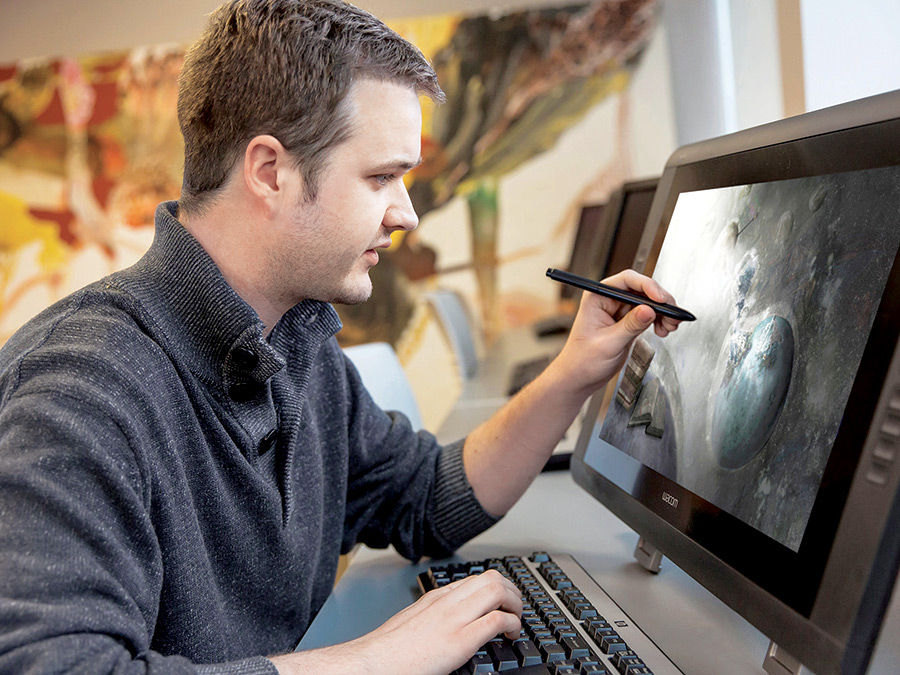 Visual effects
Visual effects artists are experts in believable illusion who create images impossible to shoot in the real world. Students in the SCAD visual effects program, ranked as one of The Hollywood Reporter's 10 best in the world, integrate a visual language built in fine arts courses with mastery of cutting-edge digital tools like Autodesk Maya, Foundry's Nuke, SideFX Houdini, Unreal Engine, and more as they explore all aspects of this rapidly growing industry.