School of Film and Acting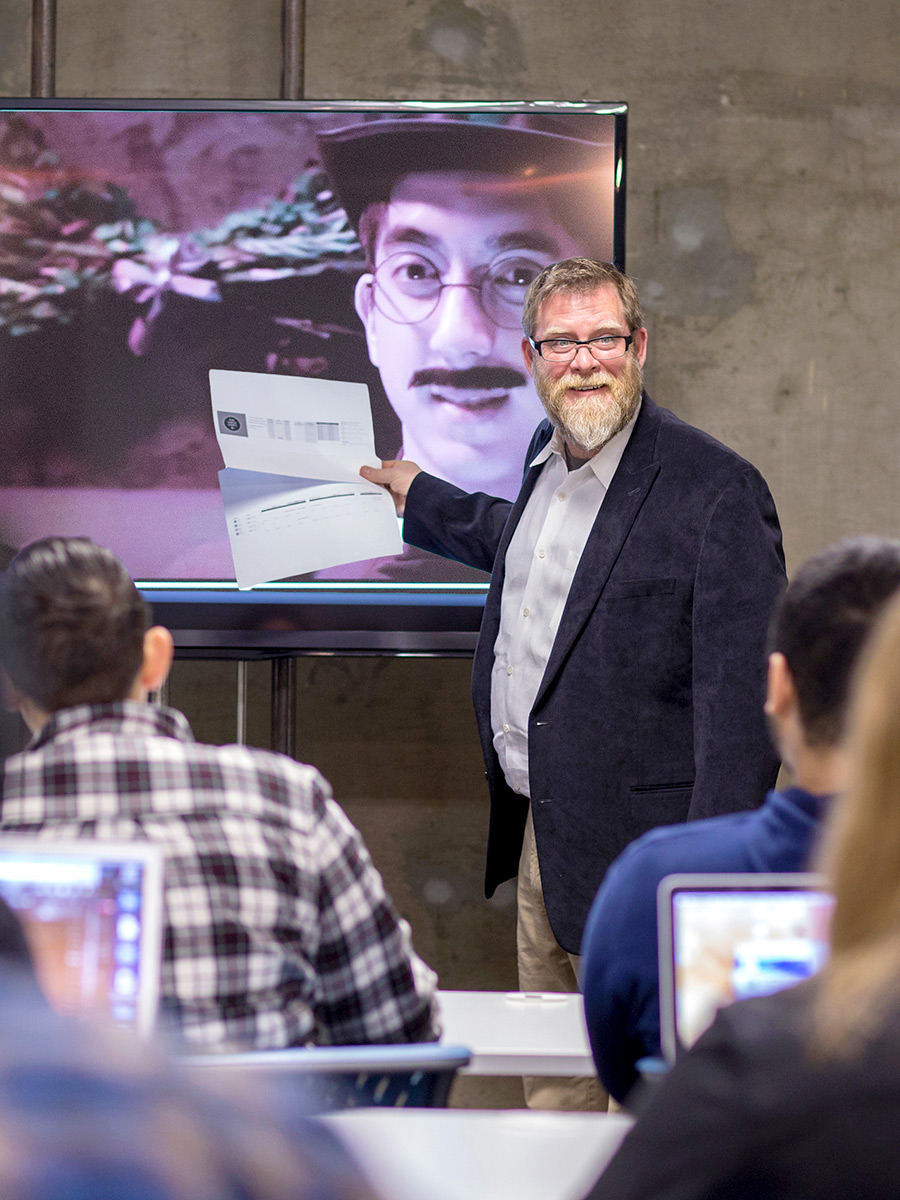 With resources that rival Hollywood studios, award-winning professors, stunning locations, a professionally run casting office, and stellar film and television festivals, the SCAD School of Film and Acting is the ideal place to launch into the film and television industry. Students are prepared to command roles onstage and on screen through live performances, sitcoms, dramatic series, music videos, commercials, and more.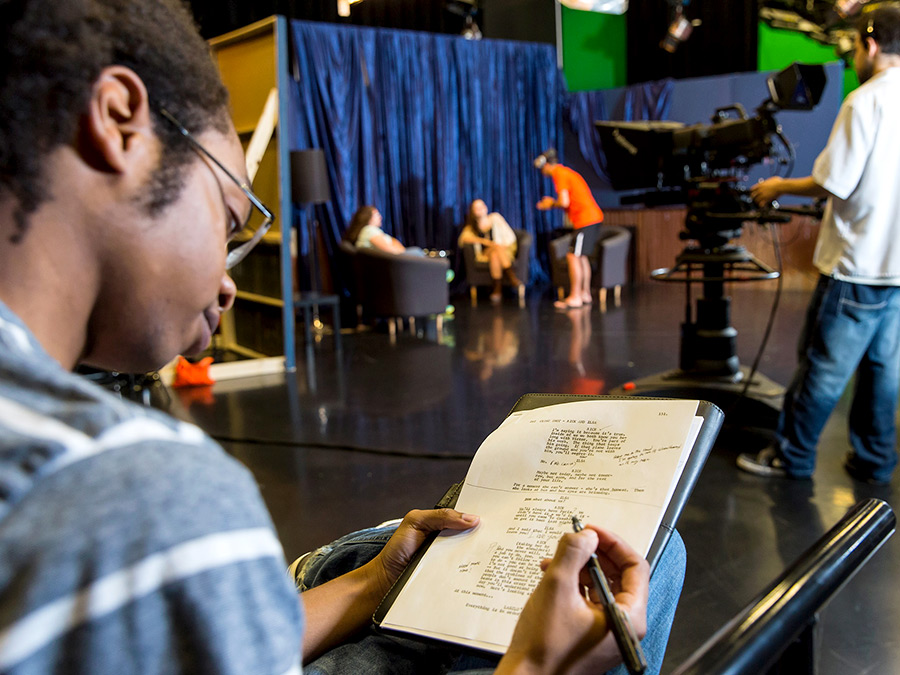 Dramatic writing
From film treatment to final script, dramatic writers author captivating narratives for TV, movies, stage productions, podcasts, immersive experiences, and more. Mirroring the professional practices of the entertainment industry, SCAD dramatic writing students develop their own stories for live, online, and streaming platforms, collaborating in writers' room settings to create funny, powerful, and moving content.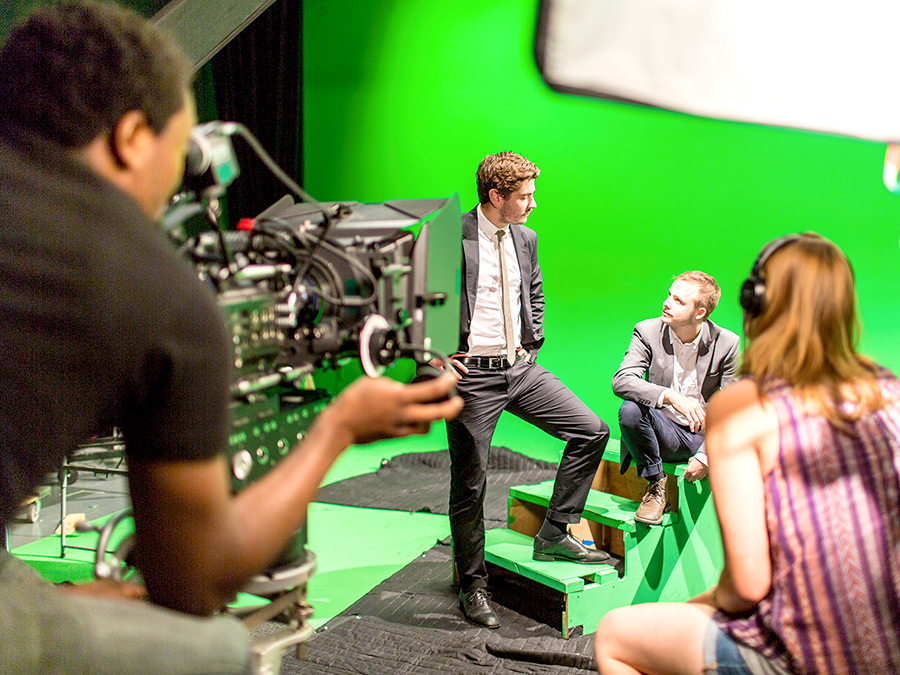 Film and television
From the heart of Georgia's $10 billion per year entertainment industry, students develop signature style and technical mastery in futuristic, SCAD-owned production spaces. In Hollywood-caliber production spaces like the mixed-reality LED volume stage and streetscapes of Savannah Film Studios' backlot or the green screens of Atlanta's SCAD Digital Media Center, students develop their signature style and technical mastery. Students boost their filmmaking credentials with certifications in the latest production technology, preparing them to work on real sets in Georgia, California, and beyond long before graduation.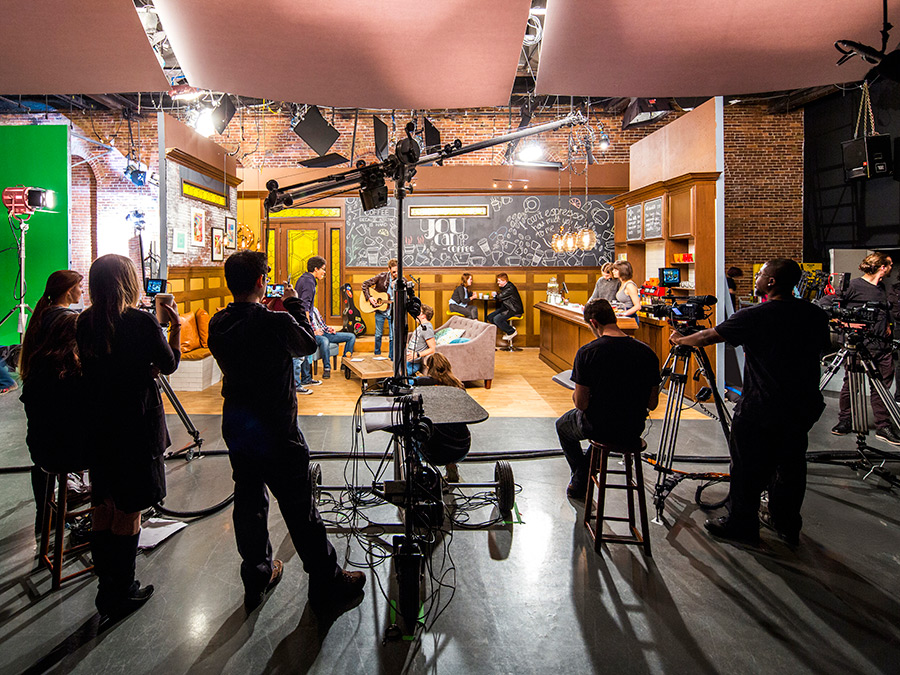 Performing arts
Stage, screen, and streaming debuts get started at SCAD, the only university with an on-site, professionally run casting office. SCAD performing arts students give voice to animations, star in fully produced sitcoms, TV pilots, musicals, and plays, and use virtual reality to create transcendent immersive in themed attractions.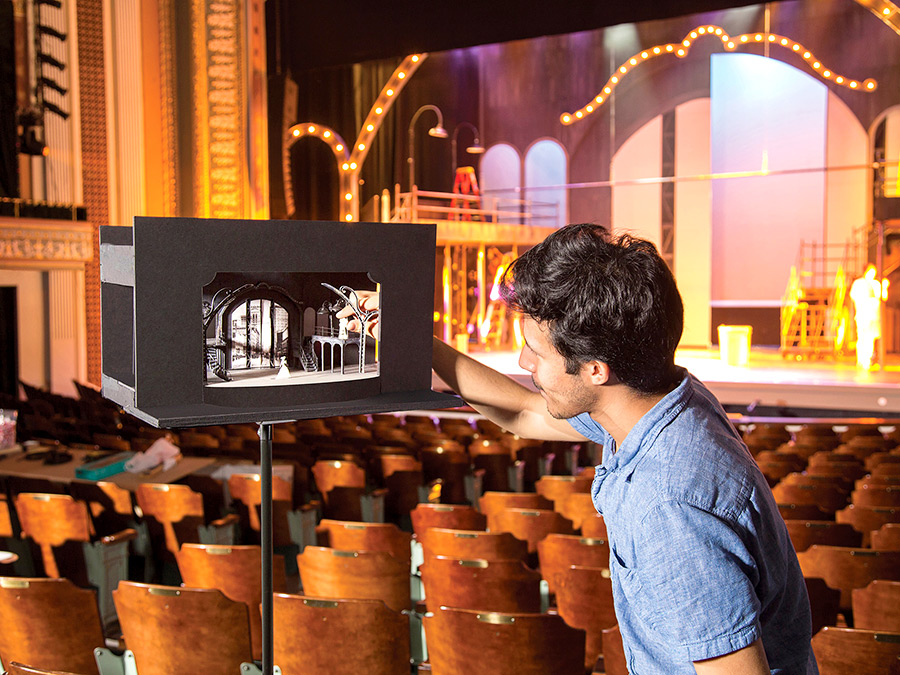 Production design
Listed among The Hollywood Reporter's best universities for costume and production design, SCAD's powerhouse production design program offers students the opportunity to develop expertise in art direction, costume design, lighting design, themed entertainment, set design, and more on stage and screen.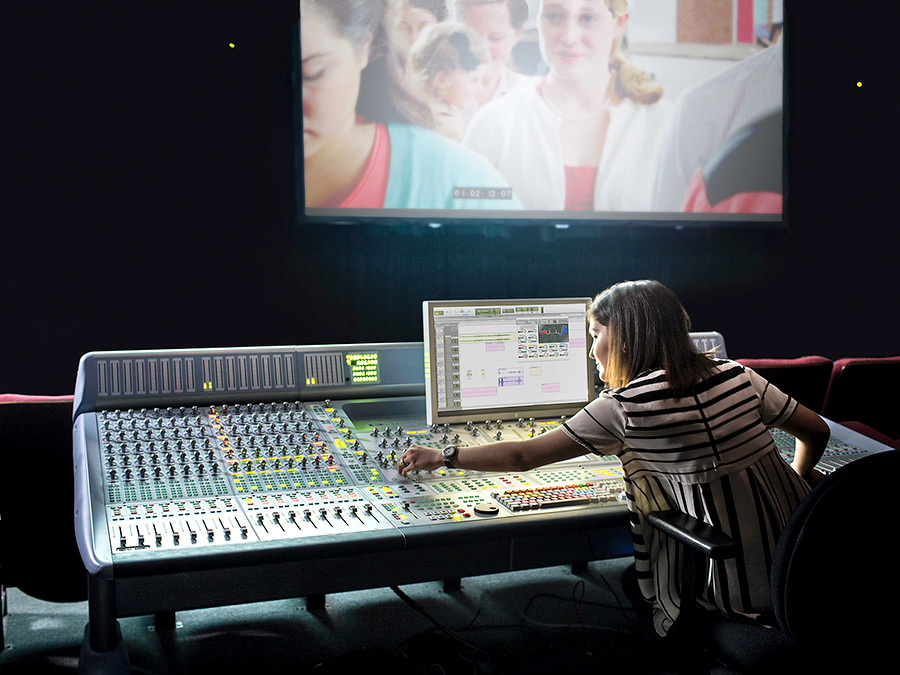 Sound design
A collection of cutting-edge workspaces and renowned faculty prepare SCAD sound design students to become award-winning audio professionals. At SCAD, ranked No. 1 in Backstage's list of the Top 5 Sound Design Courses You Should Know About, this perfect mix of preeminent instruction and cutting-edge technology prepares students to become award-winning audio professionals in film, television, music production, and more.