School of Creative Technology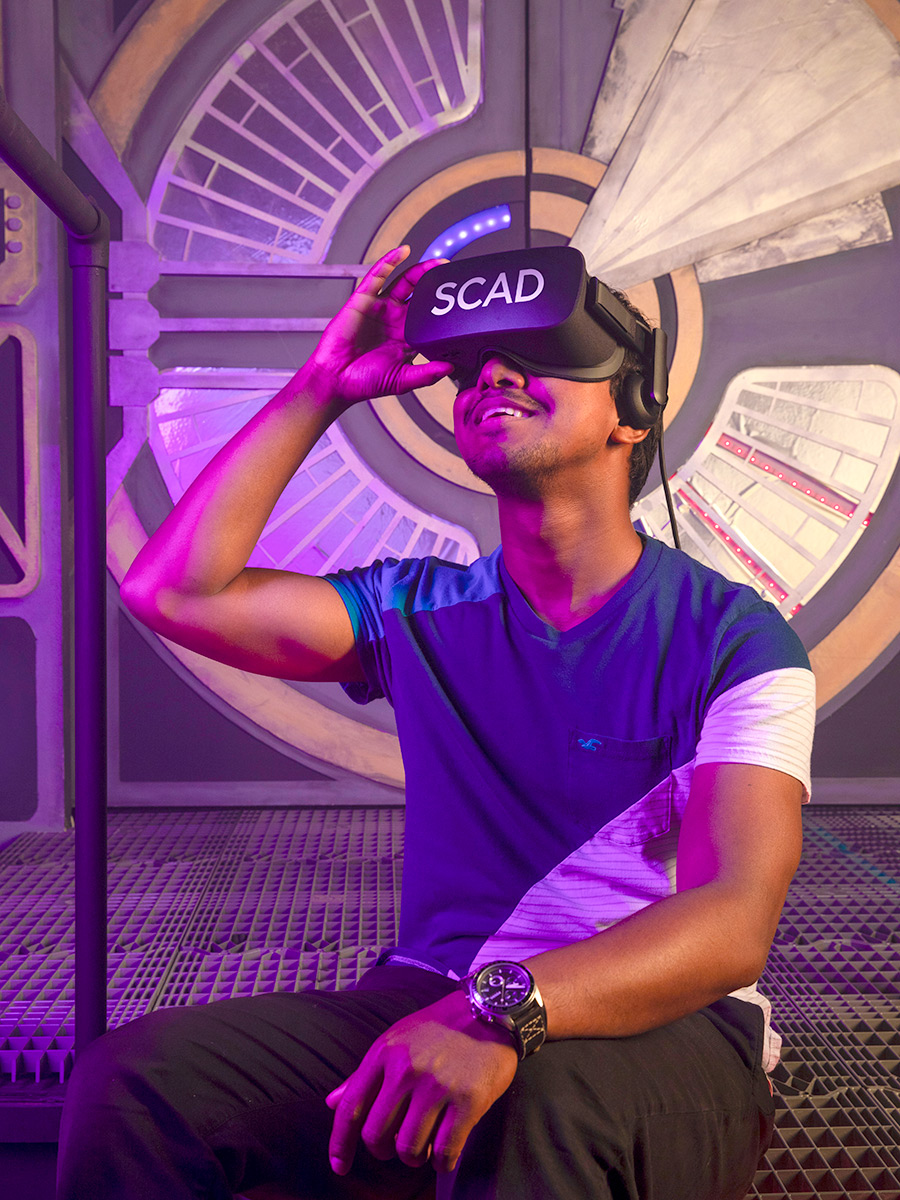 Combining technical mastery with artistic sensibility, students become architects of the imagination in the SCAD School of Creative Technology, completing a detailed curriculum as they pioneer immersive realities and award-winning attractions, video games, and mobile apps.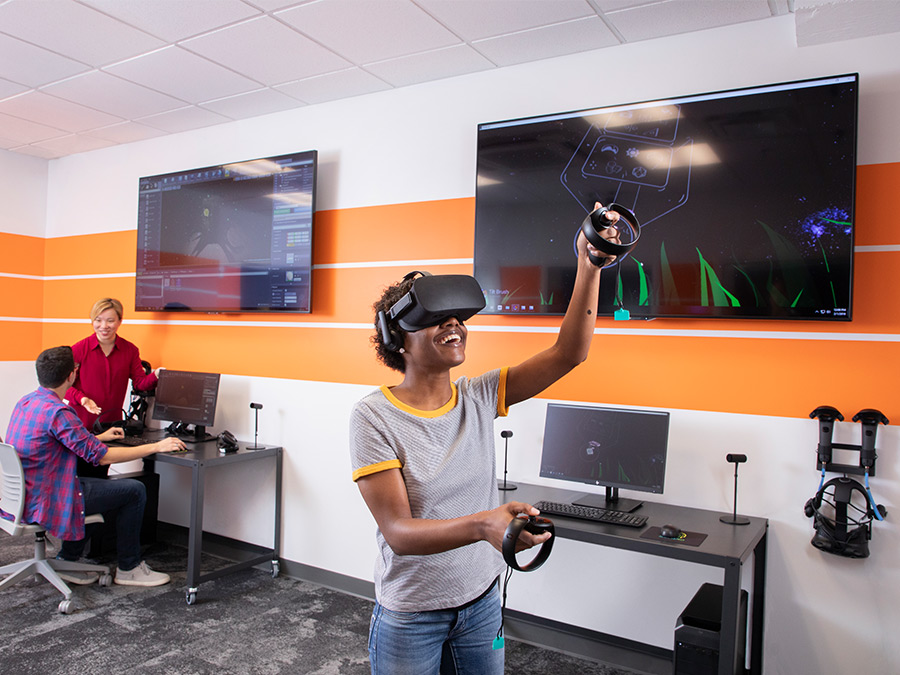 Immersive reality
Design the future of globe-spanning industries like tech, gaming, and health care at SCAD, the academic leader in immersive reality. With a comprehensive suite of pioneering technology and collaborative professional resources at their fingertips, SCAD students are prepared to chart the as-yet-unexplored territories of this expanding industry.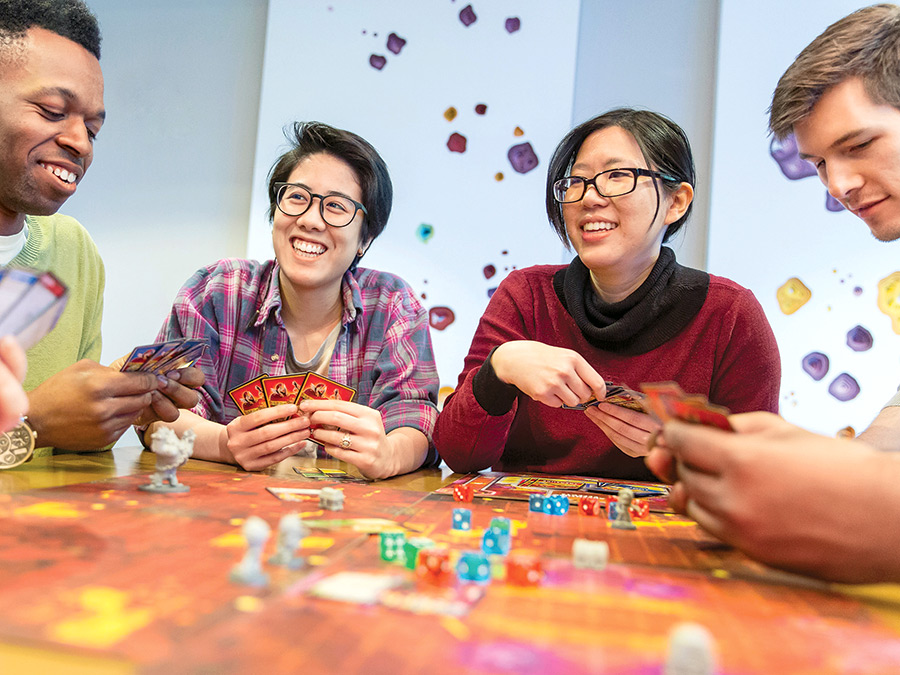 Interactive design and game development
Join the most extraordinary interactive design and game development program in the U.S., lauded by The Rookies, The Princeton Review, and Animation Career Review. In this celebrated program, students across all SCAD locations have access to industry-standard software — including Autodesk Maya, ZBrush, Substance Designer and Painter, MotionBuilder, Unreal, and Unity — as well as AR/VR tech and motion capture systems to create hit games, engaging websites, inventive apps, and pioneering immersive reality experiences.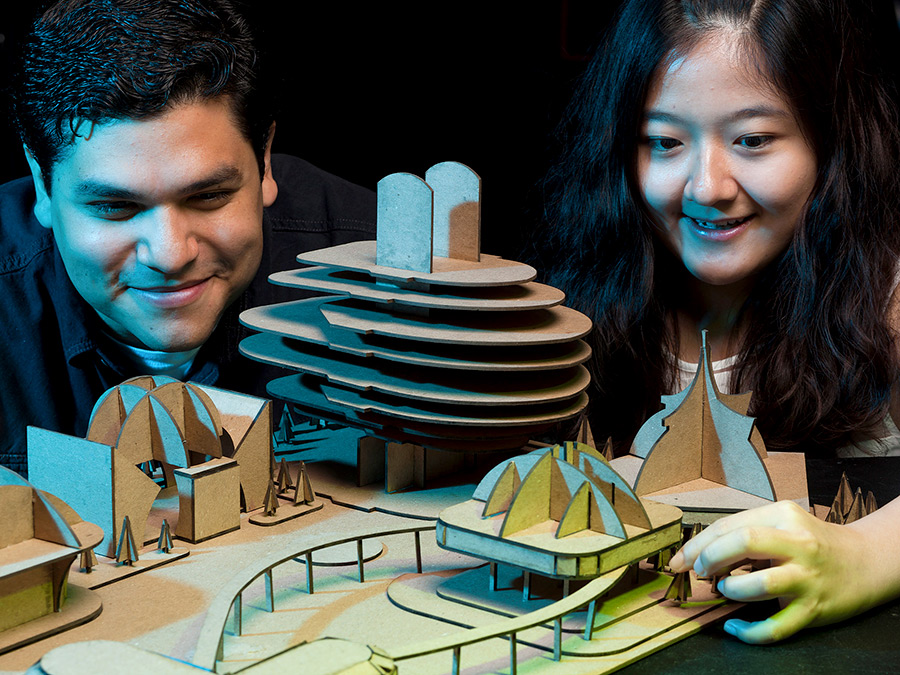 Themed entertainment design
SCAD offers the world's first M.F.A. in themed entertainment design, a program that merges set design, live event production, and compelling storytelling. SCAD students harness expertise in immersive reality, set design, live event production, and storytelling to create these memorable moments for theme parks, zoos, resorts, hotels, restaurants, and museums.